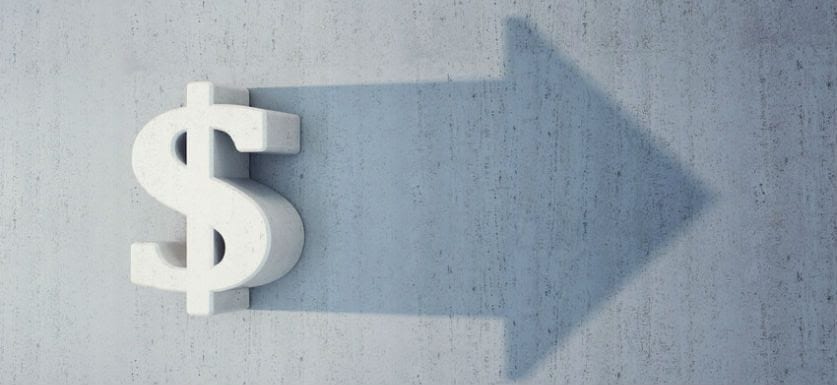 Being a business owner comes with a wide range of benefits, but it will also come with a certain level of responsibility. One of your responsibilities will include paying attention to key performance indicators and other metrics that measure the success of your business. One of those essential KPIs is known as the "cost of…
Contact me for any of my accounting services. I am more than happy to answer any of your questions.
PETER B. SCALA, CPA, LLC



I provide my services to clients in the New York City Metropolitan area.