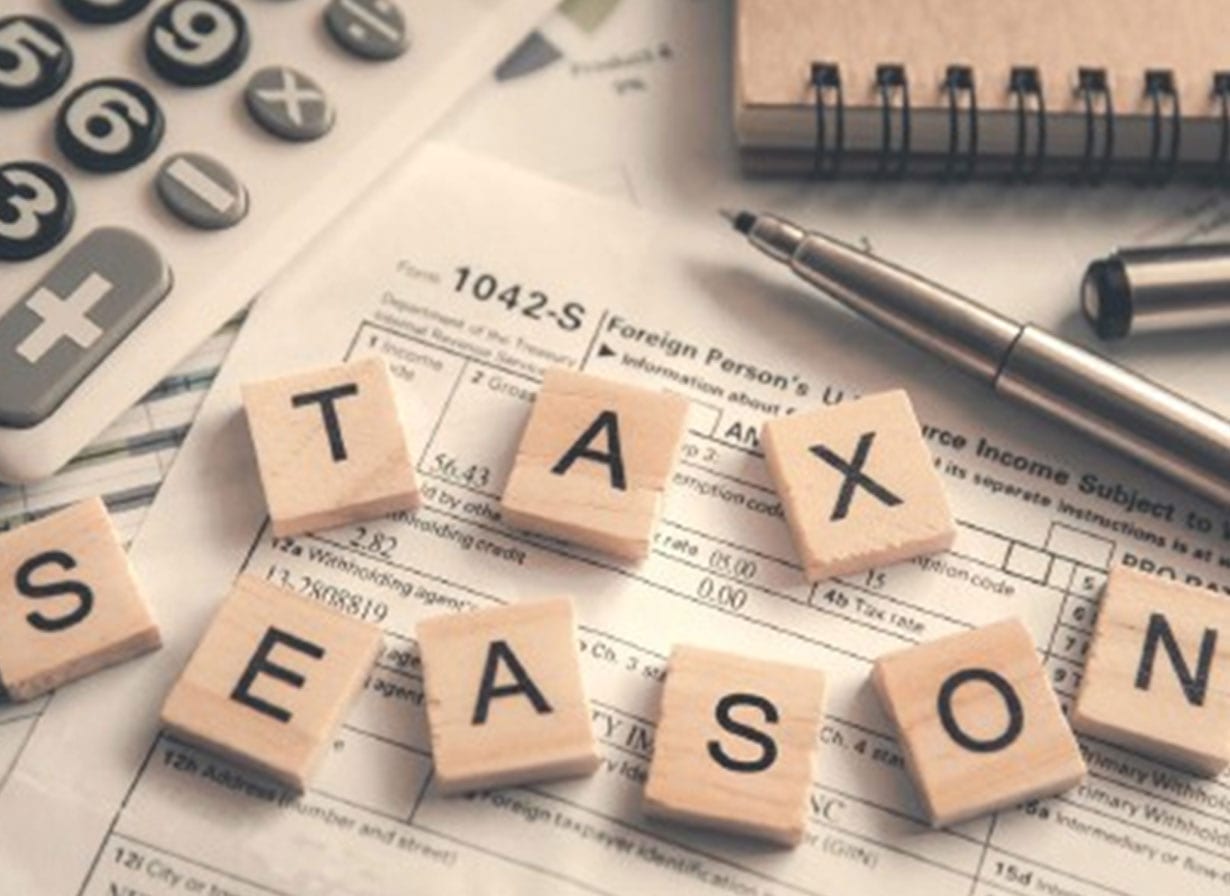 Tax preparation is either your favorite thing or your worst nightmare. You either do them as soon as you can or dread it until the last minute. If you're one of those people that struggles during this time of year, your small business might benefit from some help.  What better way to help you stay…
Contact me for any of my accounting services. I am more than happy to answer any of your questions.
PETER B. SCALA, CPA, LLC



I provide my services to clients in the New York City Metropolitan area.