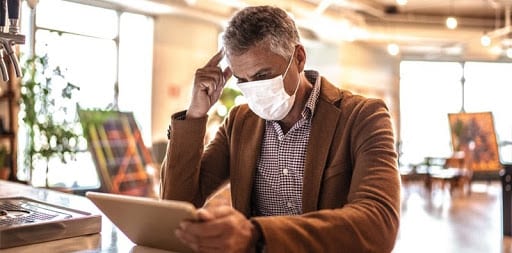 2020 has been rough on everyone and while businesses are starting to open up again, we are still left with the uncertainty of how long it will take to repair the damage. There's no hiding the fact that pressure is at an all-time high for small businesses, which is why having a quality accountant is…
Contact me for any of my accounting services. I am more than happy to answer any of your questions.
PETER B. SCALA, CPA, LLC



I provide my services to clients in the New York City Metropolitan area.