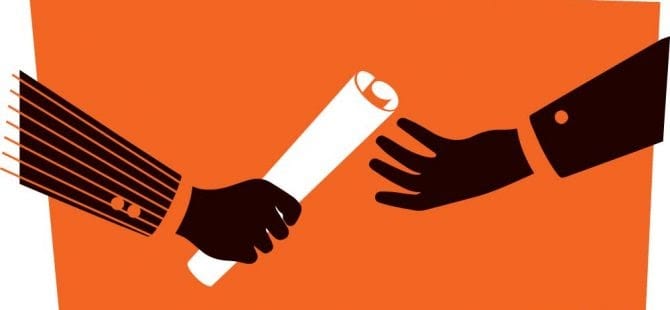 Starting your own business was a major turning point in your life. Ever since then, you've been stuck "in the now" as you manage and monitor your business on a daily basis. While this is what you signed up for, it can easily take away from your ability to look ahead. As a result, one…
Contact me for any of my accounting services. I am more than happy to answer any of your questions.
PETER B. SCALA, CPA, LLC



I provide my services to clients in the New York City Metropolitan area.