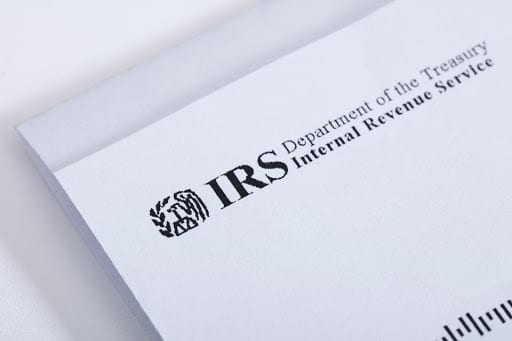 Every year, small business owners are faced with the stressful task of reporting income to the IRS and filing a tax return. There's no way around it, and it must be done each year by April 15th — or July 15th in 2020's case. Failing to do so will require a tax notice from the…
Contact me for any of my accounting services. I am more than happy to answer any of your questions.
PETER B. SCALA, CPA, LLC



I provide my services to clients in the New York City Metropolitan area.