I am a Certified Public Accountant licensed in New York State and have been in public accounting for nearly 25 years. My experience is diversified in many facets of accounting including outsourced Chief Financial Officer and Controllership services for small and mid-sized businesses and organizations. In that capacity, I have assisted business owners with maintaining accounting records that are accurate and current which gives them the best possible financial information that they need to manage their business in a profitable and cost effective manner. I have also provided tax preparation and planning for individuals, businesses and nonprofit organizations and financial statement preparation, including audits, reviews and compilations.
I graduated from St. Joseph's College in Patchogue, New York with a Bachelors of Science Degree in Accounting in 1993 and became licensed as a Certified Public Accountant in New York State in 1999.
The one thing I am most proud of in my years of services is the professional relationships I have developed with my clients, including listening to them and being responsive to their needs in a prompt and personable manner.
I have lived in Huntington Station, New York since 2006. When I am not working I enjoy spending time with my wife and our twin daughters.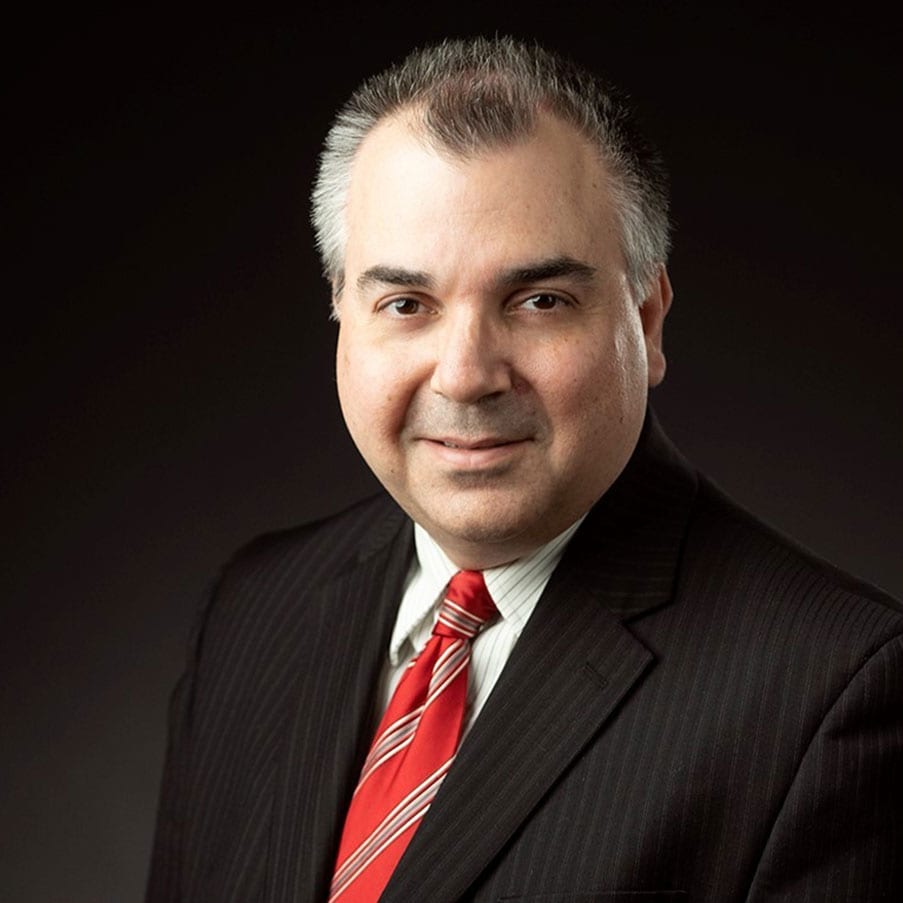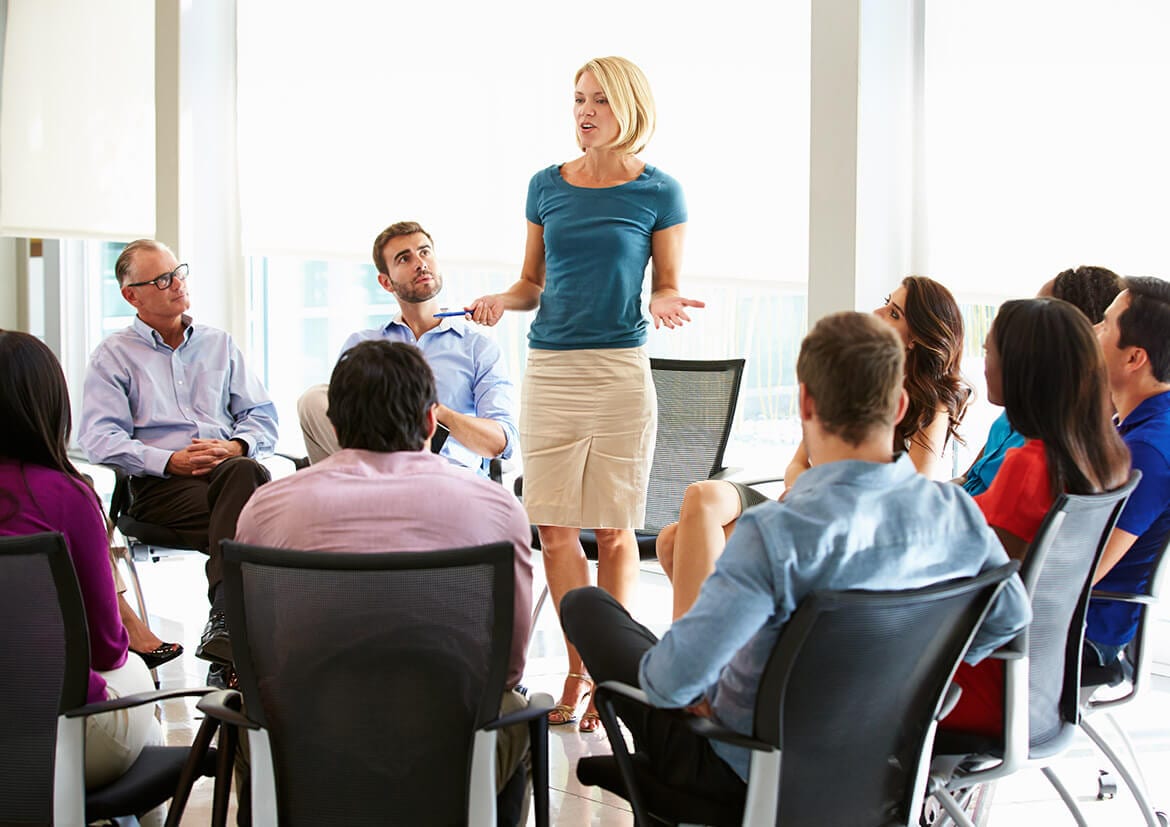 MEMBERSHIP ORGANIZATIONS:
New York State Society of Certified Public Accountants
National Conference of CPA Practitioners
American Institute of Certified Public Accountants
Huntington Township Chamber of Commerce
Business Council of Westchester
Building and Realty Institute of Westchester and the Mid-Hudson Region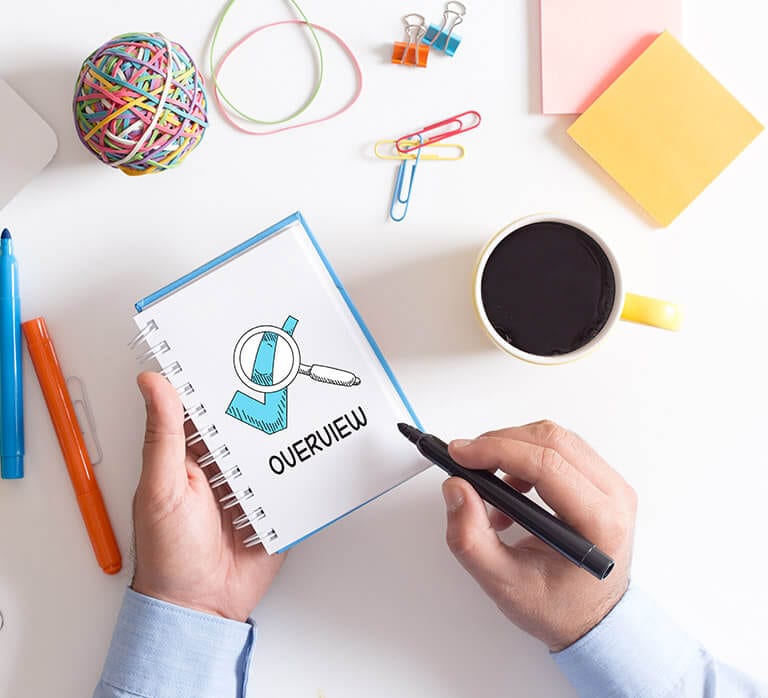 OUTSOURCED CHIEF FINANCIAL OFFICER/CONTROLLER SERVICES
Businesses of any size cannot operate to their fullest potential without accurate and timely financial information. Financial accounting systems and records which are not organized and meaningful may result in inefficient and incorrect financial decisions being made for your business WHICH WILL HAVE A NEGATIVE IMPACT ON YOUR BOTTOM LINE.
Our services include the following:
General ledger and financial statement preparation and examination.
Monthly reconciliations of accounting records.
Accounting system setup for new businesses.
Preparation of budgets.
Preparation of cash flow and financial projections.
Analysis of financial profitability, including discussion with management on potential cost savings and more efficient financial operations.
FINANCIAL STATEMENT SERVICES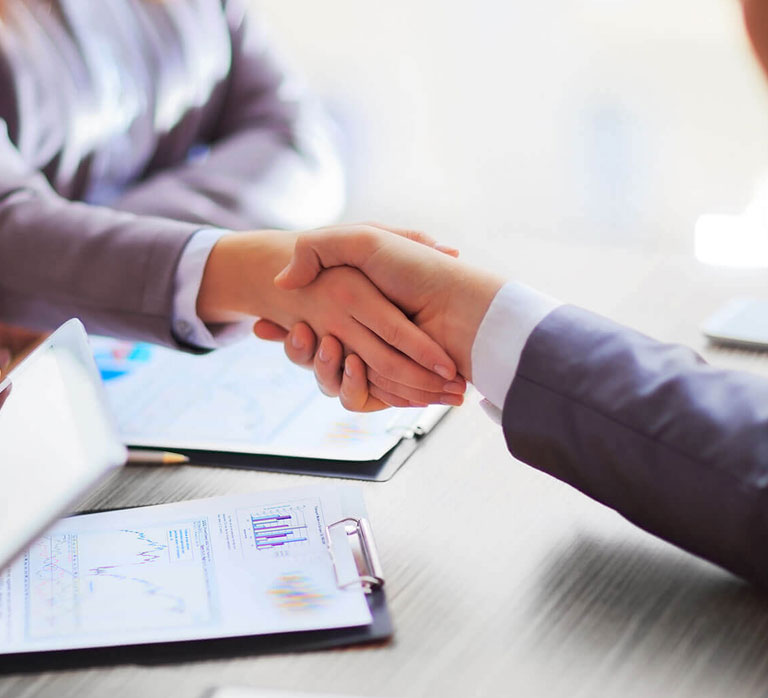 From time to time, businesses and organizations are required to provide certified financial statements to various third parties. Such services include the following:
Audits – highest level of assurance
Review – limited assurance
Compilation – lowest level of assurance
Each situation differs on which level of service is right for you. It might be dependent on your bank or other third party requirements as well as internal budgetary considerations. If you have any questions, please contact us.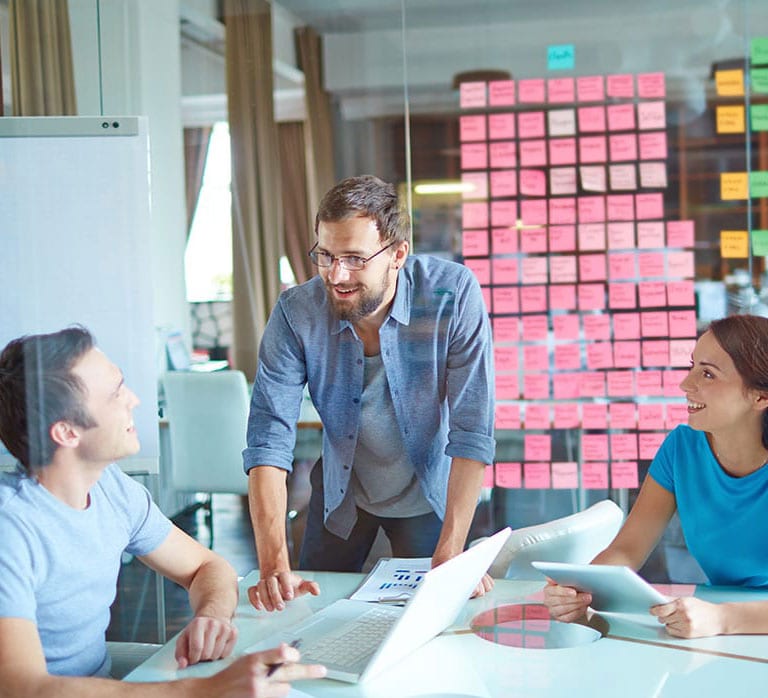 Tax preparation and planning for individuals, businesses (corporate and partnership) and nonprofit organizations.
Choice of entity consultation and preparation of required tax applications
Utilize my financial team of trusted advisors regarding financial and retirement planning.
Contact me for any of my accounting services. I am more than happy to answer any of your questions.
PETER B. SCALA, CPA, LLC



I provide my services to clients in the New York City Metropolitan area.