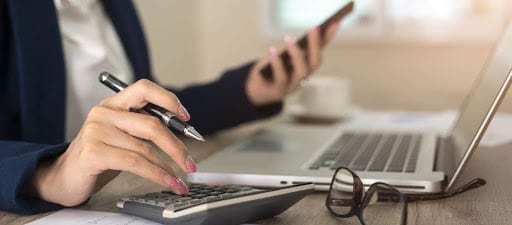 A certified public accountant can bring a plethora of benefits to your business, regardless of how small or large. They bring a wide range of knowledge and expertise to your company and can provide advice far beyond your finances and tax season. Much like most independent contractors that you'll work with, there might come a…
Contact me for any of my accounting services. I am more than happy to answer any of your questions.
PETER B. SCALA, CPA, LLC



I provide my services to clients in the New York City Metropolitan area.