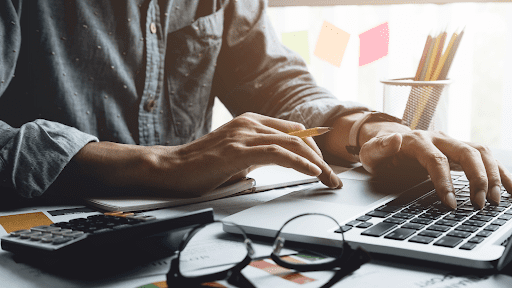 When preparing for a natural disaster, your emergency preparedness planning could make the difference between staying in business and losing everything. People tend to think about the supplies they'll need or how to best protect their property – picking up extra gallons of water or securing heavy items in your office like bookcases, refrigerators, and…
Contact me for any of my accounting services. I am more than happy to answer any of your questions.
PETER B. SCALA, CPA, LLC



I provide my services to clients in the New York City Metropolitan area.