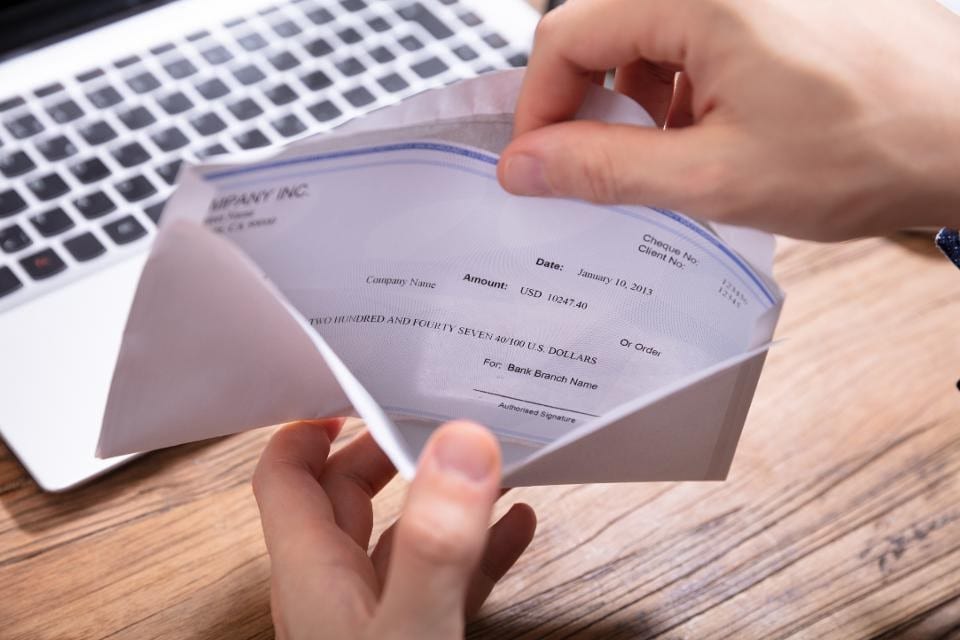 Small businesses across the United States have been hit extremely hard since the COVID-19 pandemic started to sweep the country. Some businesses have found a way to survive and even excel during these difficult times; however, others have seen costly disruptions — and some have even been forced to shut down completely. With small businesses…
Contact me for any of my accounting services. I am more than happy to answer any of your questions.
PETER B. SCALA, CPA, LLC



I provide my services to clients in the New York City Metropolitan area.