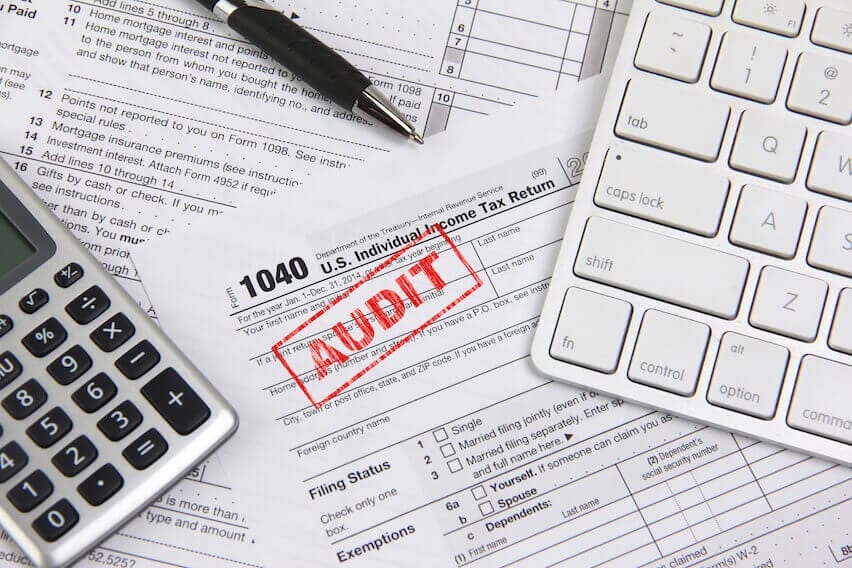 If you own a business, the last thing you want to wake up to is the IRS bugging you with a tax audit. The good news is these tax audits are extremely easy to prevent with the right processes and procedures being taken on a daily basis. When trying to avoid the IRS, there are…
Contact me for any of my accounting services. I am more than happy to answer any of your questions.
PETER B. SCALA, CPA, LLC



I provide my services to clients in the New York City Metropolitan area.