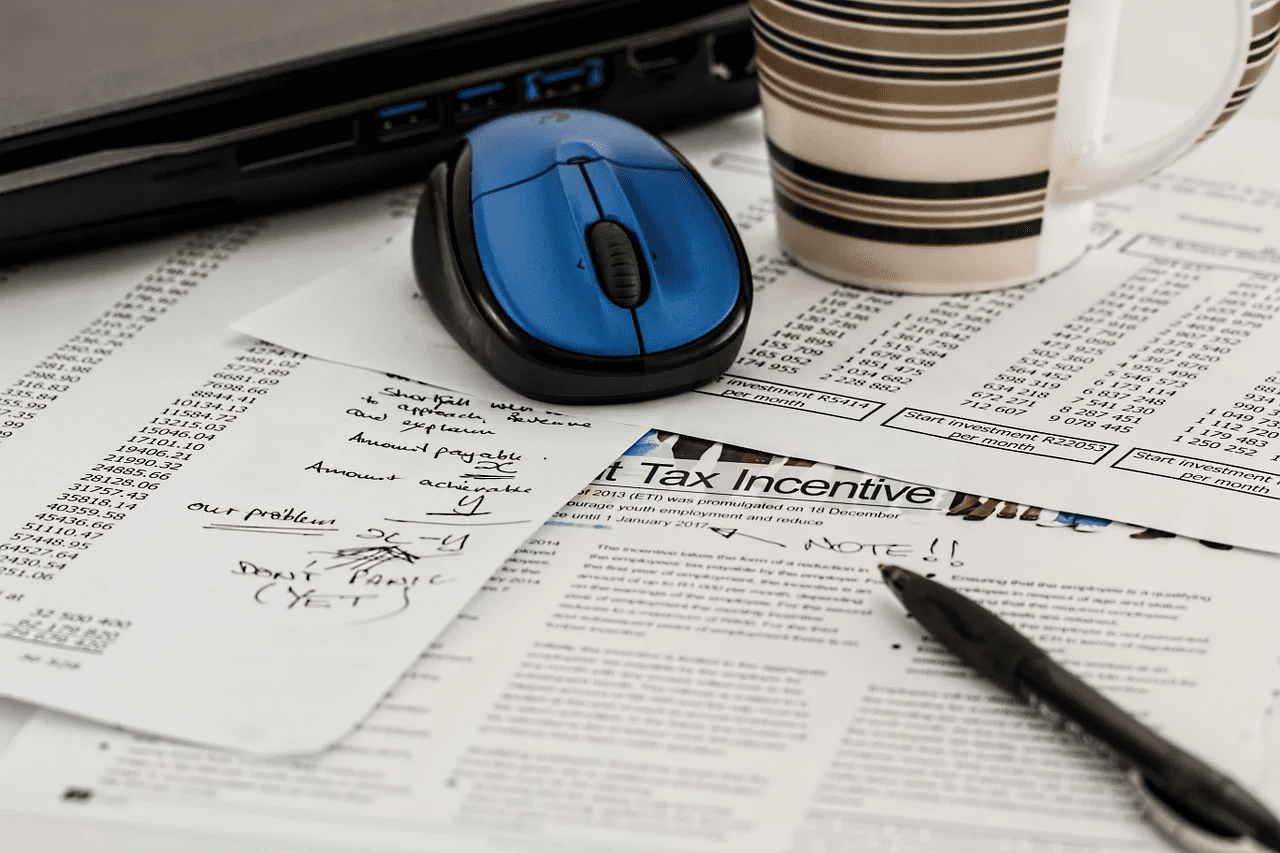 If your fiscal year ends on December 31, it's time to start planning for preparing for next year's taxes. There are a few end-of-year tax planning strategies you can implement now that will help your business's finances next year. While the below are trade suggestions, it's recommended that you reach out to a tax professional…
Contact me for any of my accounting services. I am more than happy to answer any of your questions.
PETER B. SCALA, CPA, LLC



I provide my services to clients in the New York City Metropolitan area.