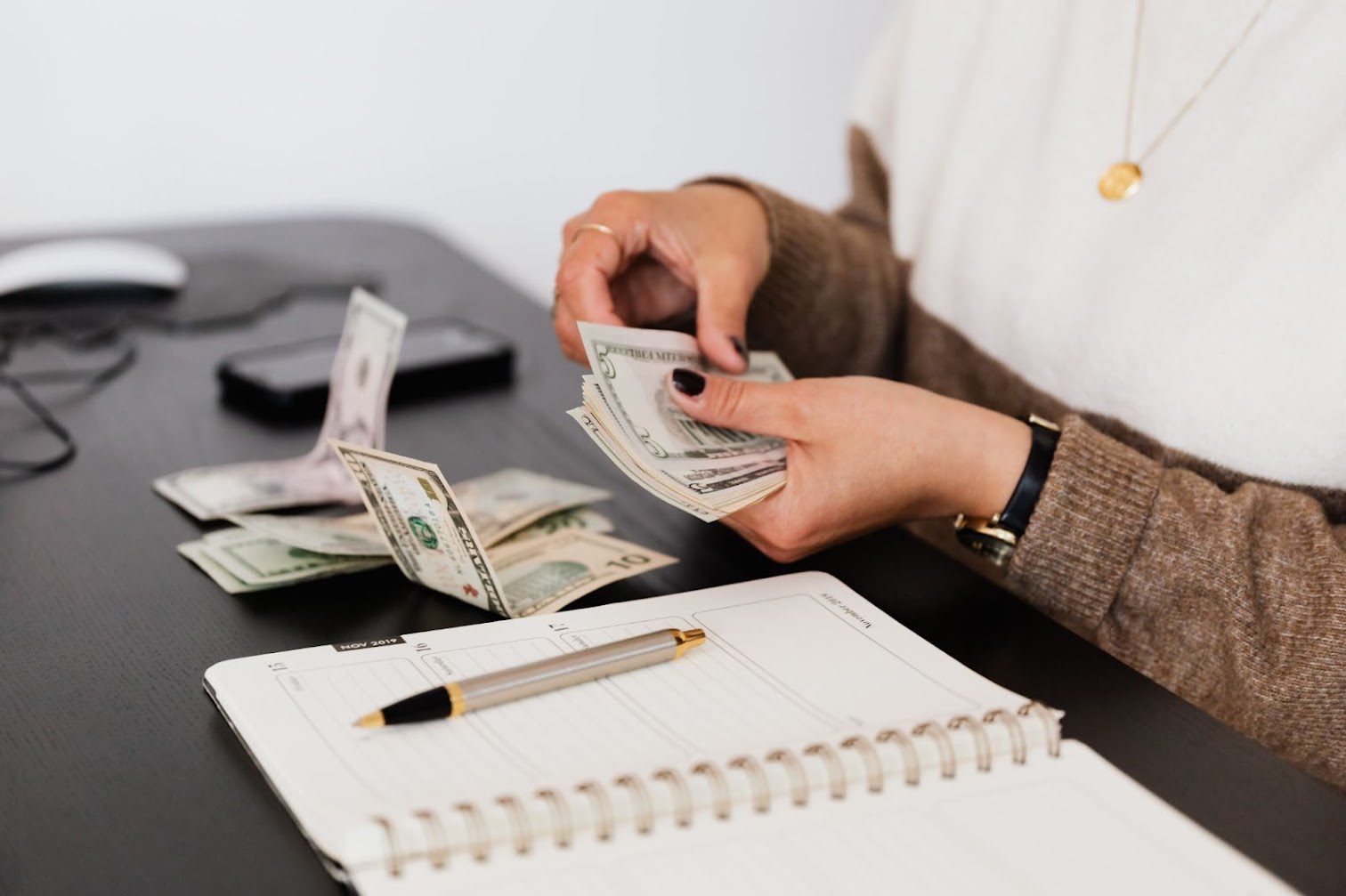 An IRS audit is a review of a taxpayer's financial records to ensure that they are compliant with tax laws. For many business owners, the thought of an IRS audit can be daunting. However, it's important to remember that with careful preparation and organization, you can and will survive an IRS audit. If this seems…
Contact me for any of my accounting services. I am more than happy to answer any of your questions.
PETER B. SCALA, CPA, LLC



I provide my services to clients in the New York City Metropolitan area.