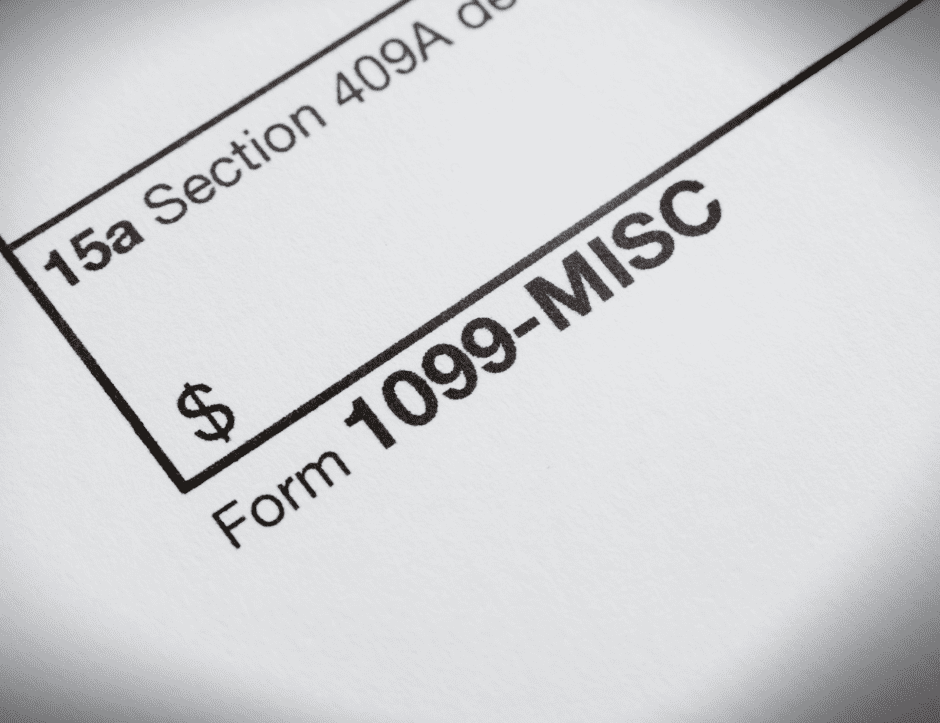 We live in a fast-paced society of internet-connected smartphones and other electronic devices, many of which we believe we couldn't live without. But, few understand what happens behind the scenes to make our lives run efficiently. For instance, providing meals for a family is as easy as installing an app on your smartphone, answering a…
Contact me for any of my accounting services. I am more than happy to answer any of your questions.
PETER B. SCALA, CPA, LLC



I provide my services to clients in the New York City Metropolitan area.