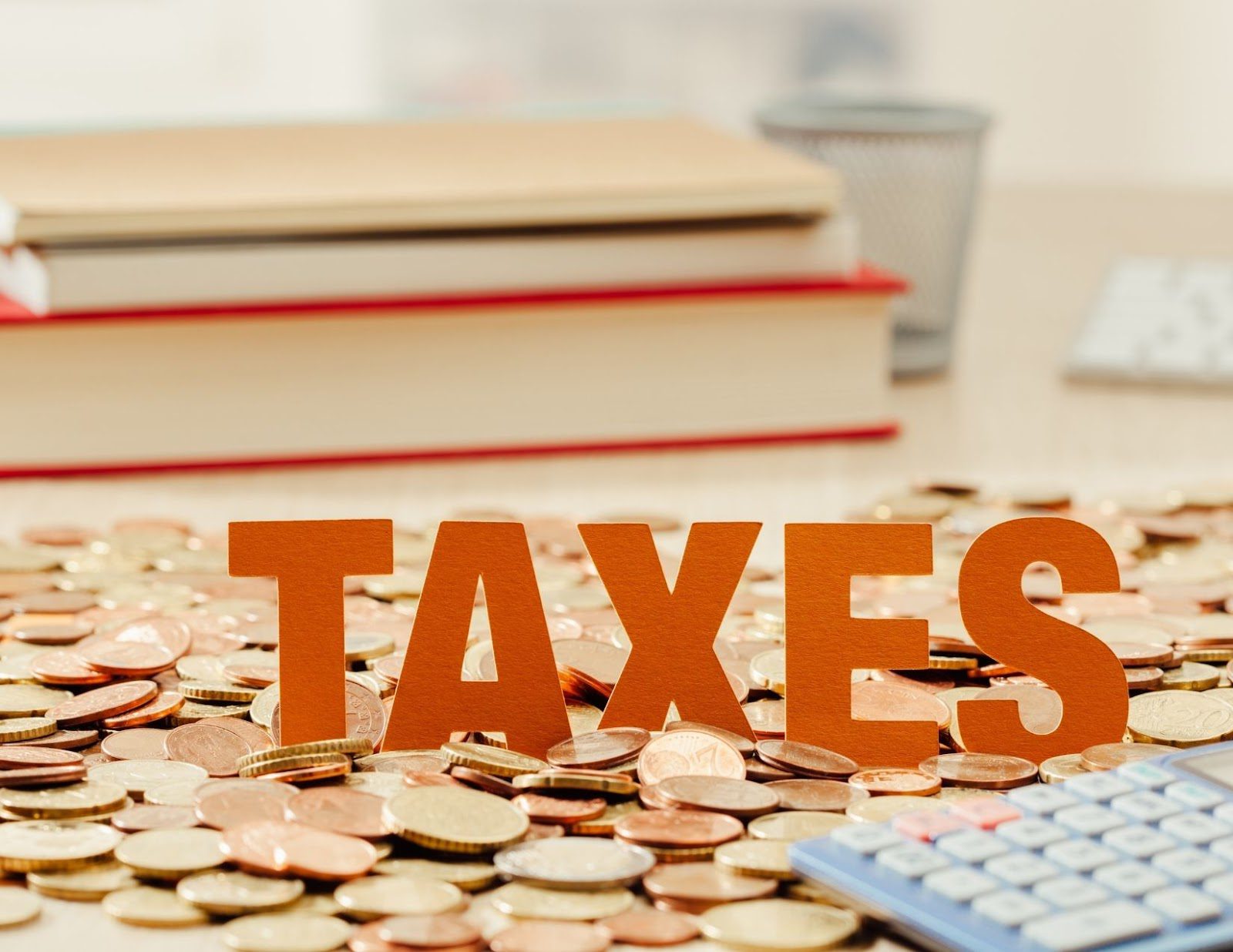 As the new year rolls on, small business owners are painfully aware that tax season is here. Many business owners enjoyed tax breaks and other program incentives during the pandemic. However, as these advantages wind down, finances are returning to normal despite inflationary concerns. The most important date for a small business to remember is…
Contact me for any of my accounting services. I am more than happy to answer any of your questions.
PETER B. SCALA, CPA, LLC



I provide my services to clients in the New York City Metropolitan area.