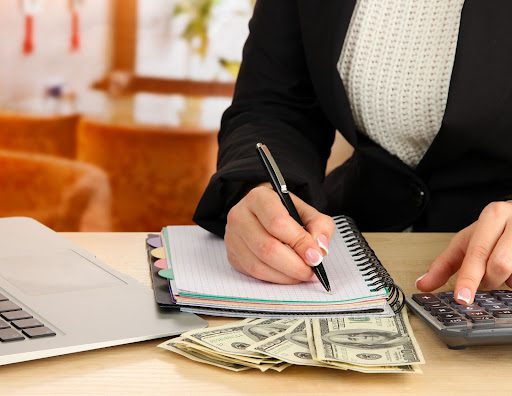 Many probably don't know that there are two main types of accounting. Indeed, many probably don't even know what an accountant does. As a small business owner, you either hire someone on a temporary basis to do your books, or you do your own books with the help of automated software. At Peter B. Scala,…
Contact me for any of my accounting services. I am more than happy to answer any of your questions.
PETER B. SCALA, CPA, LLC



I provide my services to clients in the New York City Metropolitan area.