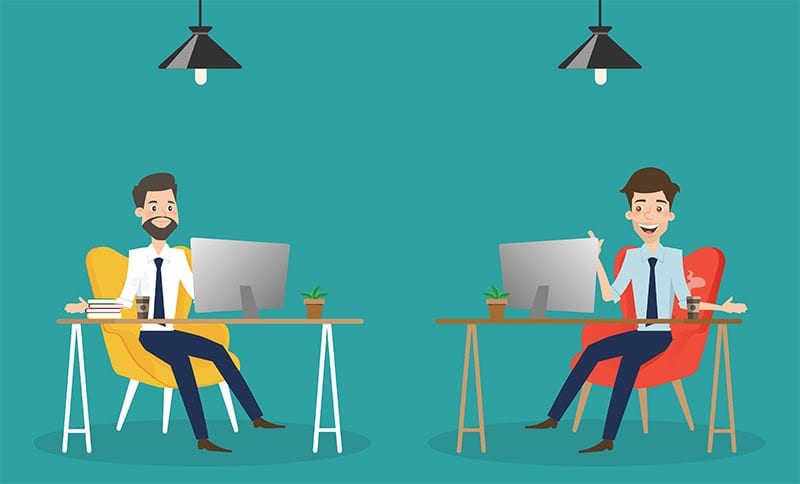 When putting together a business plan, you'll likely be planning for a day when you can afford to expand your team and start hiring people to work for you. As an owner, it allows you to delegate certain daily tasks and free up more of your time — without the company taking a hit. In…
Contact me for any of my accounting services. I am more than happy to answer any of your questions.
PETER B. SCALA, CPA, LLC



I provide my services to clients in the New York City Metropolitan area.