What Can a Certified Public Accountant Do For Your Business?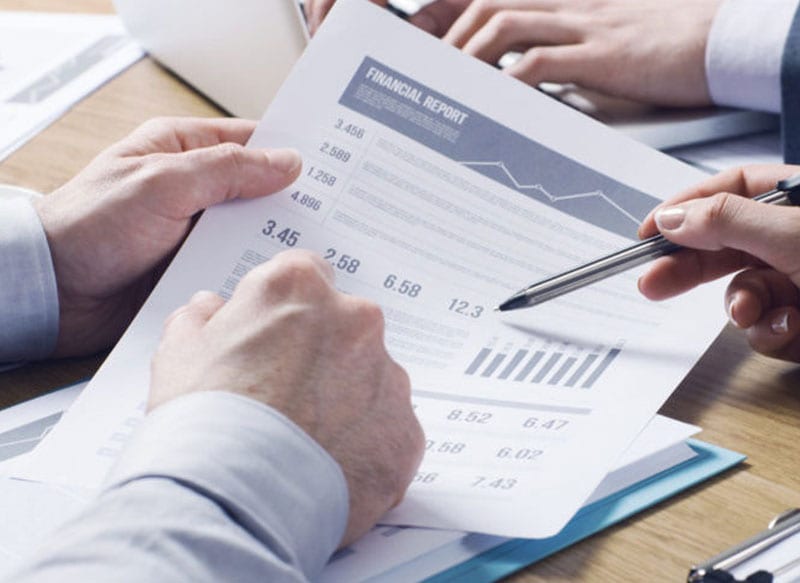 When trying to run a successful business, no matter the size of it, you'll find that there are a ton of responsibilities that need to be tended to on a daily basis. While this might seem manageable at first, things will almost always catch up to you once business starts to boom. 
A certified public accountant can be the relief your business needs when trying to stay organized, profitable, and informed of your business' current standing financially. With so much to benefit from, you'll be wondering why you didn't make the addition sooner!
Certified Public Accountant Responsibilities
A CPA can do a lot for your business. When you see something with the "CPA" in their name, it means they have the proper education and experience required by the state to carry that title. It also indicates that they have passed the state's Uniform CPA Exam. 
When you hire an accountant, you get much more than someone who tracks the money coming into your business. You get a partner that works hard at ensuring your business is staying in good standing year-round. When anything alarming is detected, you are notified immediately. 
A certified public accountant will be a professional in the following areas:
Bookkeeping – A CPA will handle all the invoices being sent out and money coming in, but will also ensure bills and vendors are paid on time
Payroll – If you have employees outside of yourself, you'll need someone to make sure they're getting paid as well
Tax Preparation and Planning – No one likes to do taxes, except for a CPA! They'll make sure you receive all the benefits possible come tax season
Forensic Accounting – CPA's are trained to detect embezzlement and fraud, especially when happening inside the company
Consulting – With their expertise, a CPA can help you from a wide range of different angles so don't be afraid to ask!
Adding a CPA to your team of professionals is a no-brainer for any business. Not only will they take away all the tedious work no business owner should have to deal with, but they can provide services that have a lasting effect on your business for years to come. 
What to Look for In a Certified Public Accountant
Before you start searching for a certified public accountant, you should first know what you're looking for. Anyone can throw those three letters at the end of their name, but that doesn't mean they're actually certified. 
Before hiring someone, you'll want to check their certification. You'll also want to ask them a few questions to get a feel for their experience and capabilities. A quality CPA will be available year-round and will fit your budget. You can also ask if they are Enrolled Agents that can represent you in front of the IRS and how big of a staff they have — if any. 
If you're interested in a CPA with over 20 years experience, you've come to the right place. Peter B. Scala, CPA, LLC is ready to represent your business and help increase the efficiency it experiences daily. Contact us today for more information on our services!