Bookkeeper vs. Accountant vs. Controller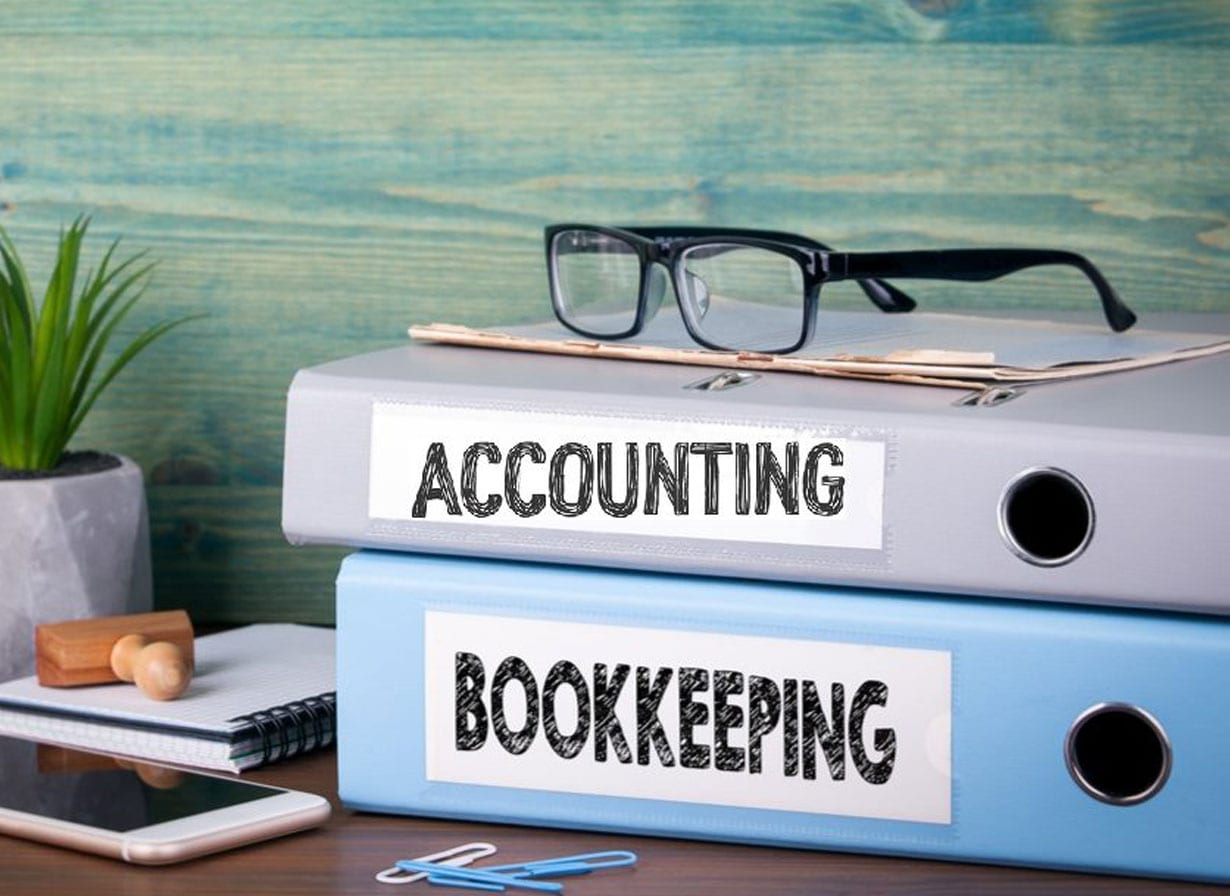 A majority of business owners absolutely love the challenges of running a business and ensuring that every department has the available resources to produce results. At the same time, most business owners aren't going to care too much for the effort involved in keeping track of their finances. 
While they understand the importance of doing so, they don't want the responsibility of keeping track of it all for the same reason they don't want to work the receptionist desk. 
The truth is, business owners have a select set of skills that allows them to succeed in their industry. Just like there are other professionals out there with a select set of skills that allows them to excel at managing other business' finances. 
When these two entities work together, the business owner is given more time to focus on the tasks at hand. Meanwhile, they'll have up-to-date financial reports on-demand.
Whether your business is just starting out, finally seeing growth and development, or has been steadily growing for years, it's never too late (or early) to hire some help when it comes to your finances. A bookkeeper, accountant, and controller will all add tremendous value to your business, but each will hold different responsibilities. 
Let's take a look at the difference between these three finance professionals and which is best for your business.
What is a Bookkeeper?
The role of a bookkeeper is pretty self-explanatory — they record your business' financial data into your books. This will involve anything transactional including income, expenses, invoices, bills, payroll, maintenance, supply orders, etc. 
Using data entry skills and coding, bookkeepers will ensure that all your data is up-to-date, accurate, and available to be viewed at any time. They'll also make sure all bills and invoices are paid in a timely manner by correctly coding them in the system.
What is an Accountant?
An accountant will typically have more education or experience than a bookkeeper, though they'll hold similar responsibilities. In smaller businesses, the accountant will be in charge of bookkeeping, reconciliation, and the constant upkeep of the books and business' financial state. In larger businesses, they will be in charge of the bookkeeper(s) and reconciliation.
Some accountants will receive extra education and testing to become a Certified Public Accountant, also referred to as a CPA. These accountants will have special state licensing and receive yearly training to ensure modern methods are being utilized.
What is a Controller?
A controller is going to be one step above a CPA. They will be in charge of both accountants and bookkeepers, ensuring that all balance sheets are accurate, up-to-date, and sent to the right recipients. 
The controller will also be responsible for managing all cash flow including money coming in and going out. They are the glue that holds your entire accounting and financial department together and are often one of the most trusted people in that department. 
Knowing which type of financial help is best for your business is essential to keeping a hold on your business' finances. With the right help, you have more time to spend growing your business and finding ways to succeed.