Is Financial Statement Preparation Important?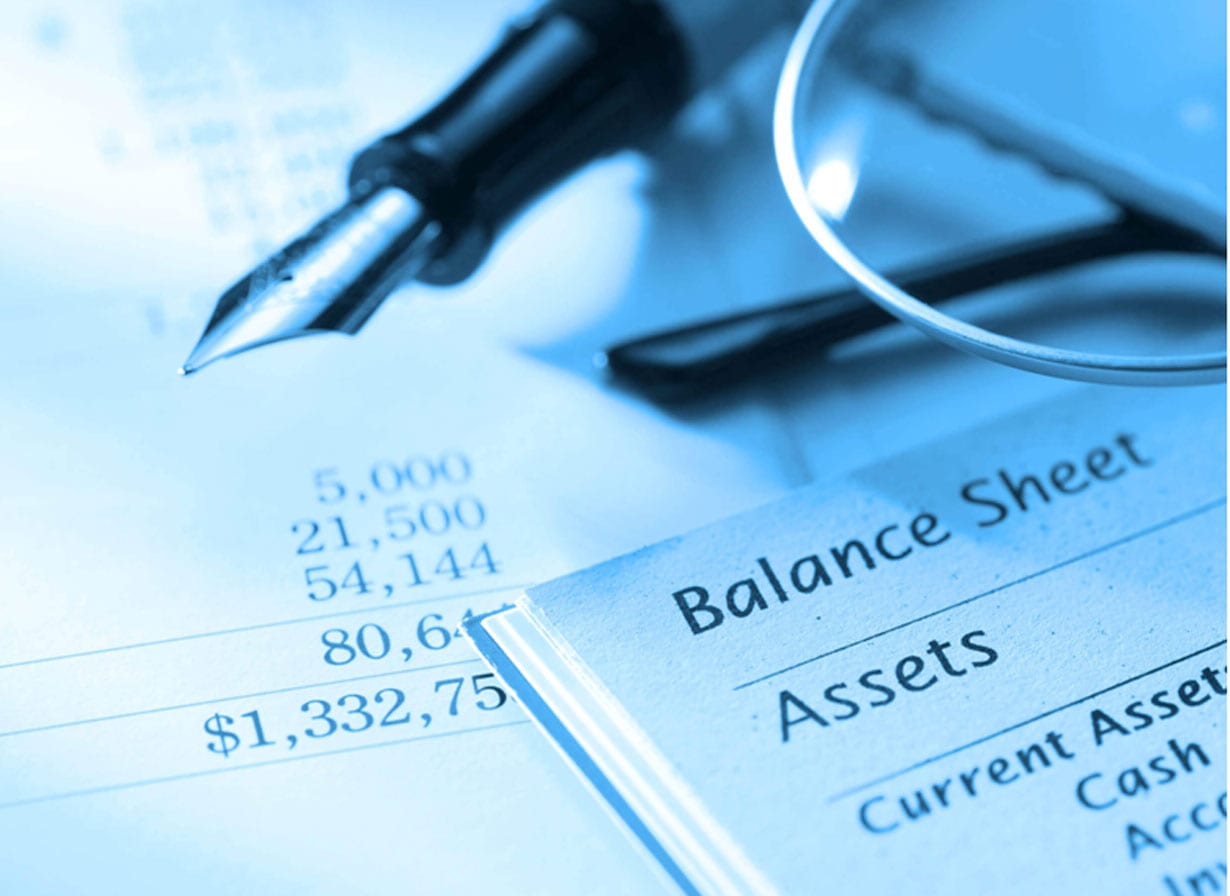 When you decided to start your own business, you likely weren't ready for the amount of accounting and financial statement preparation, planning, and execution involved. For many business owners just starting out, it could be easy to manage. Once you start to grow, the difficulty rises and you're left with more than you can handle. 
As a result, you're spending more time worrying and keeping up with your finances than you are tending to your business. This puts you and your business in a negative spiral that leads to more revenue loss over time. 
If you're starting to see your business get put in that position, it's time to start looking for help. Having a professional to help with your financial statement preparation will allow you to do what you do best — run your business. 
What Are Financial Statements?
A financial statement is essential to any business by listing the current state of your business' financials. They are commonly handed out to lenders, investors, and creditors. Making sure your financial statements are up-to-date will ensure that your business is given a proper performance evaluation. 
A financial statement will normally include a list of liabilities, assets, equity ownership, income statements, cash flows, and further details explaining each line item. Without these, it would be difficult for you to manage the progress of your company by providing a brief description of where your company currently stands.
Financial statements are normally prepared either monthly or quarterly, but situations might arise where you need these done in-between your regular reporting. This will only take away more time from your business and have you wrapped in accounting work for several days. 
That's not a very efficient way to run a business, but luckily you can rely on professional help for that. 
Importance of Professional Help
Whether you're a new business owner or experienced one, a majority of the contents involved in a financial statement will seem like a totally different language. It'll be like taking a test in your worst subject in high school, adding nothing but stress to your monthly routine. 
A professional accountant will not only come with years of studying, but also years of experience in the real world. Financial statements aren't new to them and they'll be able to keep your finances in order on a consistent basis. You'll have the confidence knowing that your company's current standing is always up-to-date and easily accessible. 
One of the largest benefits of adding an accountant to your team will be the amount of time you'll have to pay attention to your business. When you spend time putting financial statements together and keeping them organized, you'll notice other areas of your business start to slump. 
If interested in learning more about how professional financial statement preparation services can benefit your business, feel free to reach out to me at any time. I have over 20 years experience helping small businesses and corporations like yours. I can also help you with your tax preparation and planning, controllership services, financial audits, and bookkeeping.